Discover the perfect LYNX solution that suits your business needs.
LYNX offers a range of banking solutions and e-banking services designed to provide a seamless and secure digital banking experience for customers. Our commitment to innovation and customer satisfaction has made us a trusted partner for banks and financial institutions worldwide. LYNX helps you find the best banking solutions in order to optimize your business processes.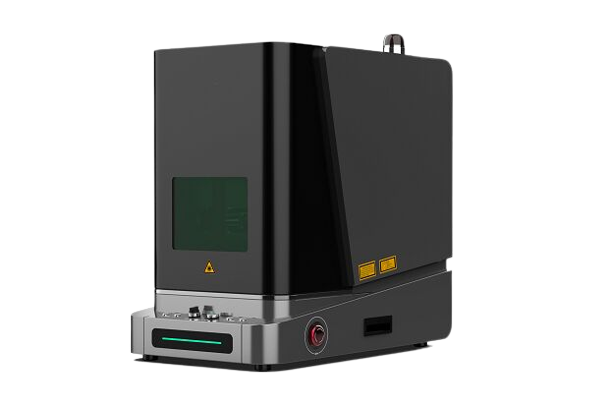 Laser:The LYNX Laser Machine is an engraving card personalization that designed modular to simplify on-site maintenance and upgrade. The system performs the laser engraving of the photo, barcode and personal
Contact our team to explore how LYNX can help you optimize your business processes with tailored solutions.
With over a decade of experience in the industry, LYNX equips banks and financial institutions with E-banking and payment systems and credit card processing solutions in order to enhance their business operations, workflow processes, risk management, and customer relations. By aiming to enable these institutions to concentrate on core business functions, LYNX takes care of their IT needs.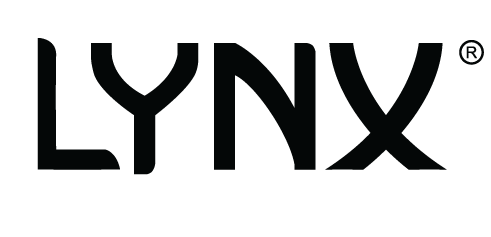 Gaylord Commercial Building, 114-118 Lockhart Road, Wanchai, Hong Kong