Don't hesitate to reach out to us
Fill this form to get in touch with our experts, discuss your issues, and have them solved by addressing your challenges. All fields marked with an * are required.
Take the First Step Towards Banking Excellence. Contact Us Today!
With over a decade of experience in the industry, LYNX equips banks and financial institutions with E-banking and payment systems and credit card processing solutions in order to enhance their business operations, workflow processes, risk management, and customer relations. By aiming to enable these institutions to concentrate on core business functions, LYNX takes care of their IT needs.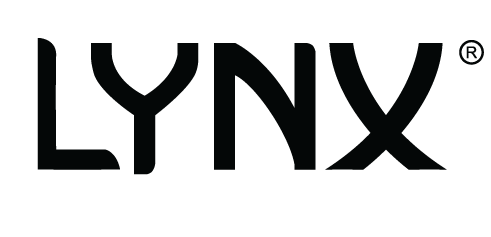 Gaylord Commercial Building, 114-118 Lockhart Road, Wanchai, Hong Kong